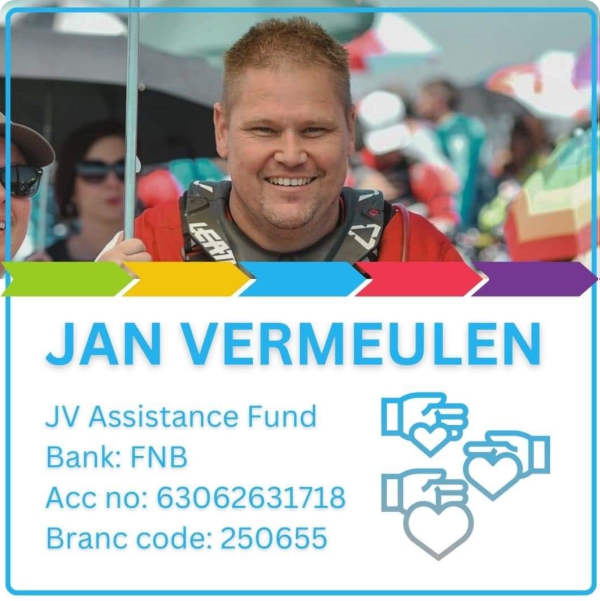 Jan's 2nd Adventure – Road to Recovery
This is only an online race to assist JAN VERMEULEN 233 with expenses that his medical aid does not cover, for his rehabilitation, for medical equipment that he may need and for adjustments to their house to make it wheelchair accessible.
Please join his facebook page, Jan's 2nd Adventure – Road to Recovery for updates on his progress.
Welcome to Africa Offroad Racing
Africa Offroad Racing offers organised, professional offroad races for cars, bikes and quads.
We are affiliated with WOMZA (World of Motorsport ZA) as registered Offroad Promoters.
Our aim is to accommodate each and everyone to experience offroad racing and enjoy it to the fullest.
Everyone is welcome, from beginners to veteran racers.